I'm loving…
Vivian! This is my best friends baby! I just absolutely love her. Shes a little peanut and Molly really loved her too!! This is the first baby she has ever really been around, and she did really well!!
I'm loving…
These two girls! My sister Bought Molly the Sophia the First amulet! They love them! So stinkin' cute!
I'm loving…
I'm loving…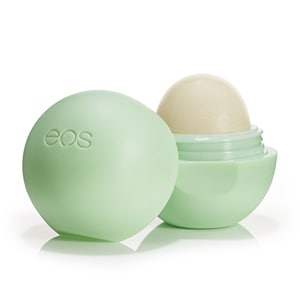 EOS lip blam! Best thing I have found…EVER!
Last, but not least I'm loving…
Why have I not watched this show before! I love Gordon Ramsey, and love this show!